Publications & commissions



Bobo et moi
2018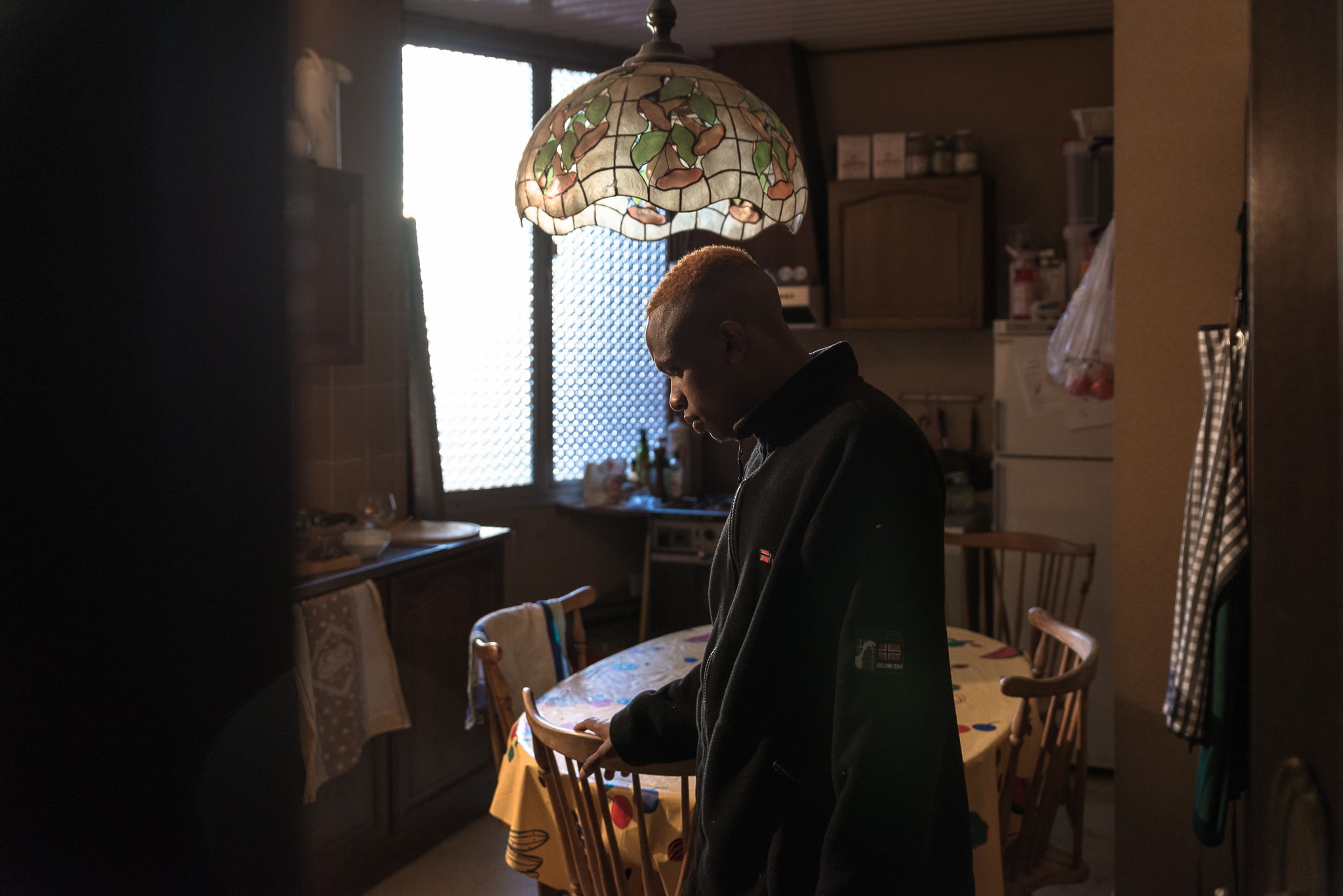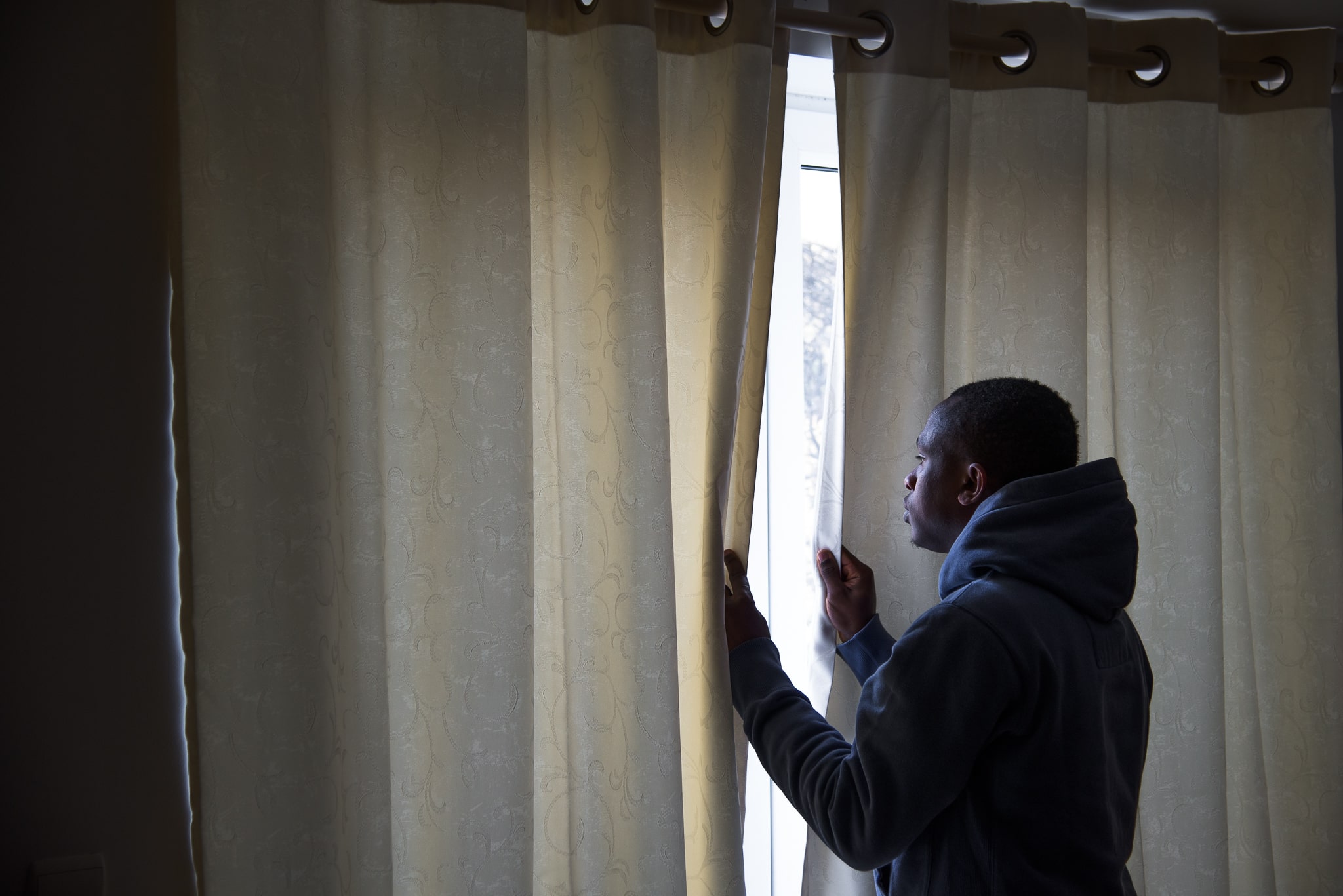 'Bobo et moi' shows, through intimate imagery, the humanity and vulnerability of a refugee in Brussels. The series depicts the lack of social contact, a search for privacy, and the troubles of finding a place of your own in a foreign society that does not seem to accept you. Trust and friendship (between Bobo and the photographer) are two central thematics that are dominant in this project. This project was in exhibition at the Zinnema house for talents (Anderlecht) during the month of March of 2019.

Untitled
2017
A studio project which was finished in collaboration with Seppe Vancraywinkel, in 2017, did not receive a title. It was inspired by the male gaze, self-exploration, looking and being looked at, boy- and manhood, and a feeling of being trapped. While being subconsciously influenced by thematics such as the current refugee crisis and homophobia, the project endeavors to nonchalantly out a certain criticism towards the current political climate in Belgium, and is a wink at the insecurities and questions about the self that young people in Brussels have to deal with.



Baltimore, Hampden
2018-2019
When I moved to Baltimore to study at the Maryland Institute College of Art for a semester, I stumbled on a skate park in a neighbourhood called Hampden. Intrigued by the people spending time at the park, and their lifestyles, every couple days I returned to this place.